Since 1993, World Water Day has been observed on March 22 as a means of focusing
attention on the importance of freshwater and advocating for the sustainable
management of clean water resources.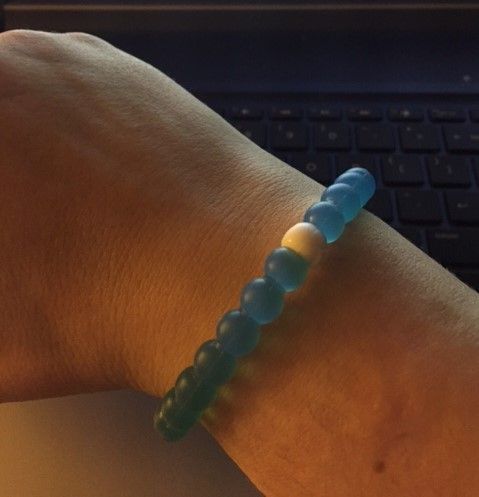 Back in January I bought myself a limited edition Lokai bracelet. I believe everyone should have access to clean water, and have read that my sponsor child may not always have that luxury. That breaks my heart! This specific bracelet supports charity: water,
a non-profit organization bringing clean, safe drinking water to people in developing countries. They use 100% of public donations to directly fund sustainable, community-owned water solutions in areas of greatest need. Seeing the bracelet on my wrists reminds me of Michelton's struggles of daily life and I always send an extra prayer for clean water his way.
Compassion International has some great info on helping sponsored children have access to clean water. Here's the link. There's a video and stats about how you can help!