Yes, yes, I'm well aware I am a flip flopper. Wordpress just wasn't doing it for me.
Lets play catch up, shall we.
November is pretty much a dead month, as far as working goes. I had the first week of November off because the NJEA teacher conference. I get Thanksgiving Eve off because it's a half day of school, as well as Thanksgiving and Black Friday off, of course. Then I also get the last week of November off for Parent Teacher conferences. I literally worked 11 days for the month of November. I am not complaining, lol.
This week off of work was very productive. Got a ton of Christmas shopping done (thank you cyber Monday), as well as write up a few blog posts and set up a new blog page. I keep saying I'm gonna sit down and tend to my blog but then just never get around to it because #life.
Gonna go back to the end of October and make my way forward.....
Halloween 2016 was a success. Delaney dressed up as Harley Quinn and Dylan ended up throwing together a soccer player outfit and calling it a day. They came home with way more candy than anyone would ever need, lol.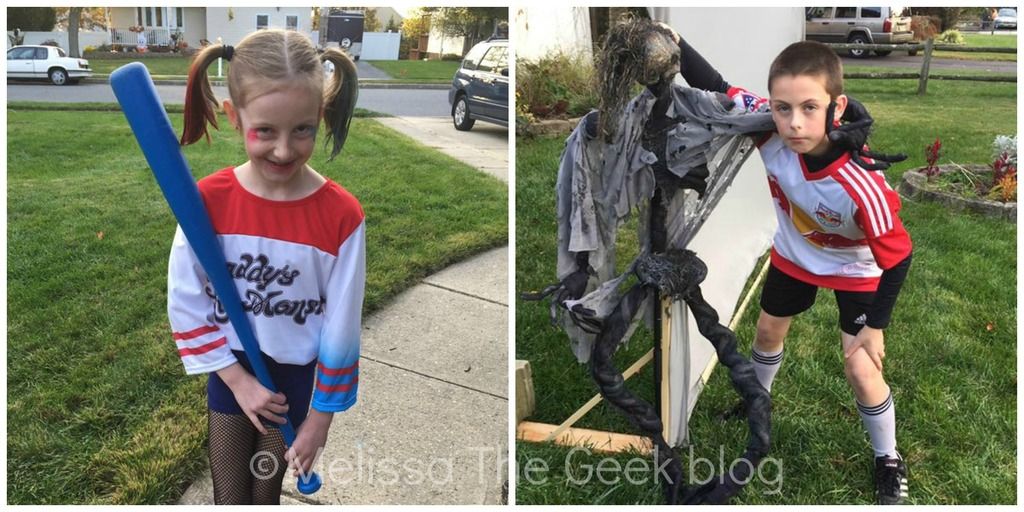 The four of us had off the first week of November. One day we went to go see Samson at
Sight and Sound Theaters
in Lancaster, PA. It was absolutely amazing! The kids loved it and already want to go back next year. Sounds like a plan, I say. Another day we went on a nature walk at a beautifiul place called Duke Farms in Hillsborough, NJ. It was nice. We made it a day trip kinda week....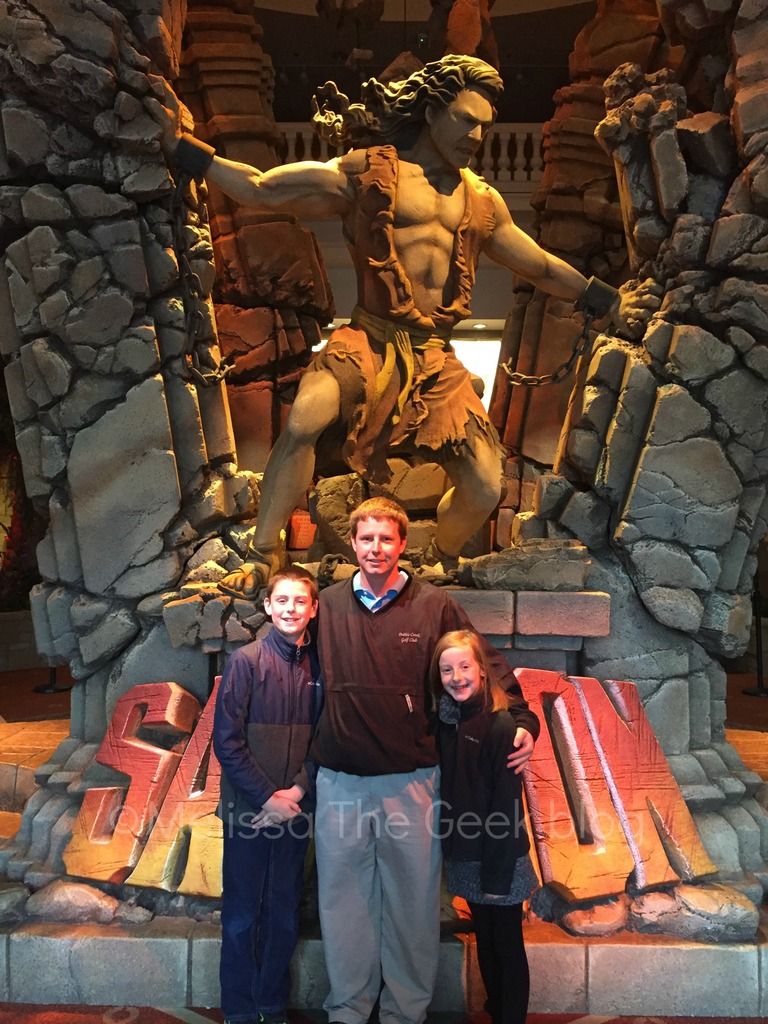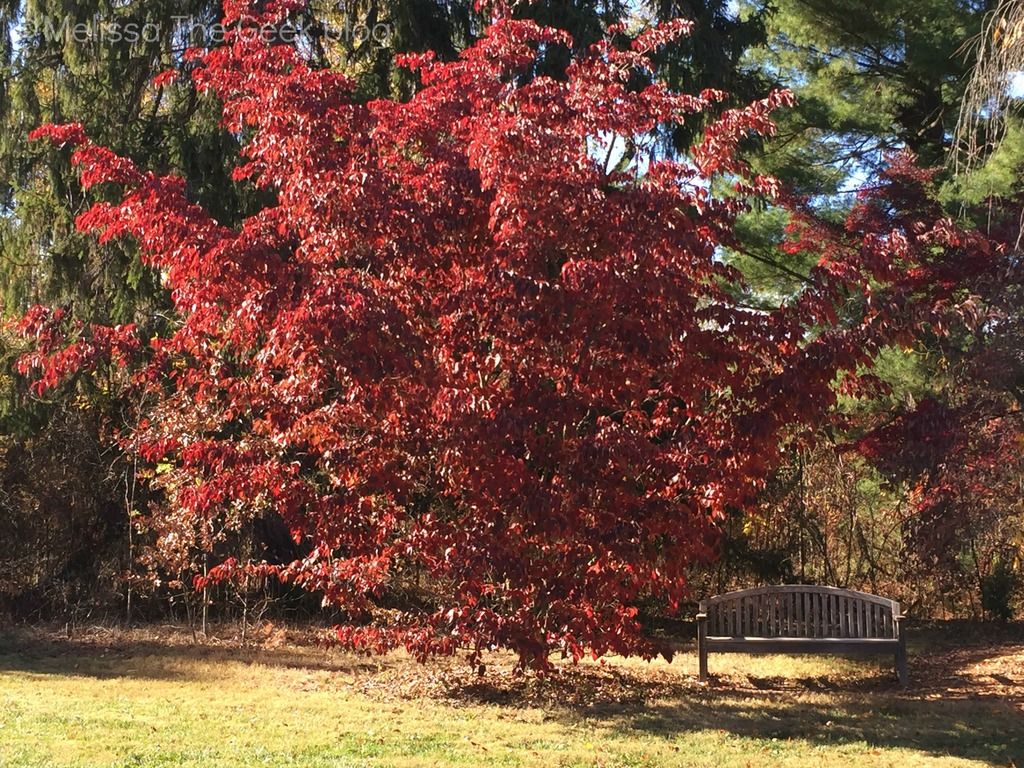 I wrote a response letter on behalf of Steven and myself to our sponsor child in Haiti named Michelton. The kids also wrote him their own separate letter. He probably won't receive them all till a little bit after Christmas, due to turn around times from Compassion International. We are continously praying he and his family are well. I hope he writes us back.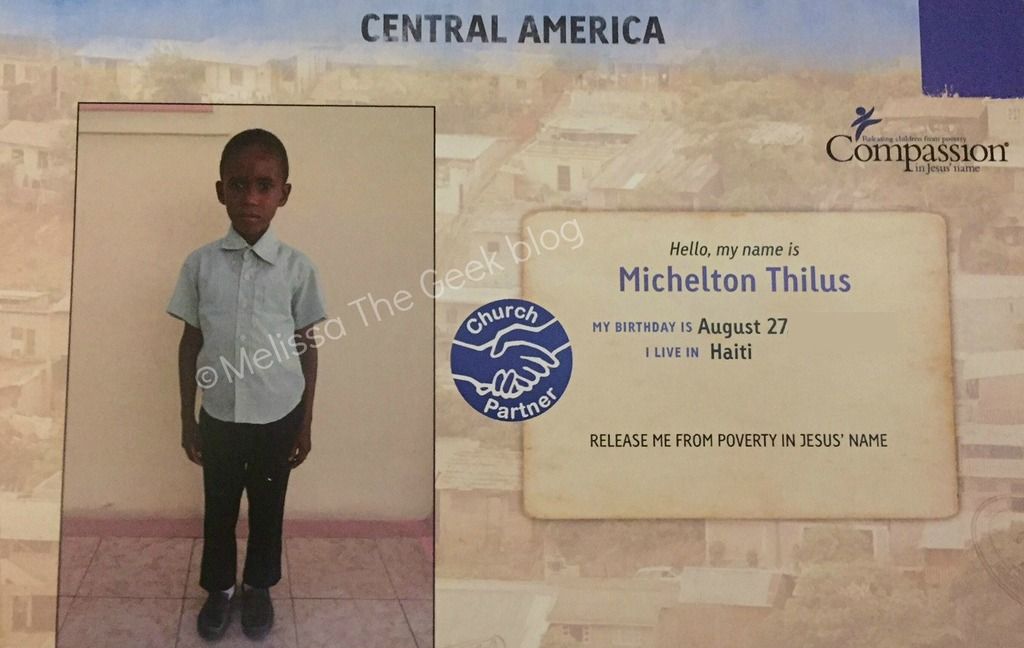 Steven and I celebrated 12 years of marriage on November 20. We went to see Fantastic Beasts and Where To Find Them, followed by dinner at a local restaurant we wanted to try. The movie was amazingly good.... the restaurant, not so much.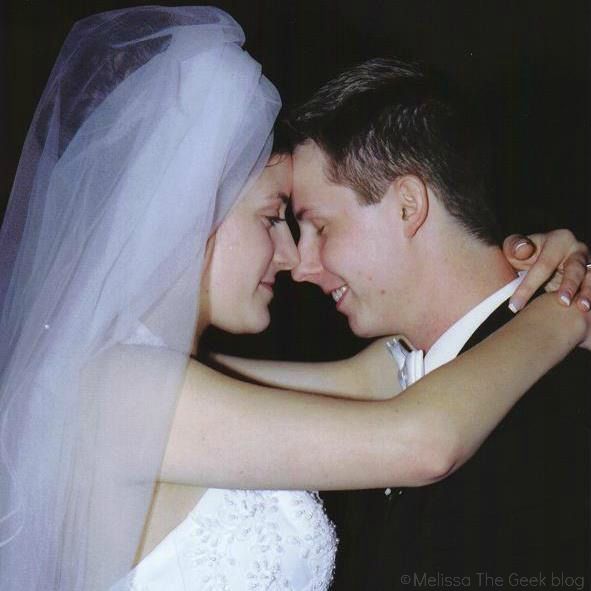 I took NO pictures on our anniversary, so a wedding photo will have to do, lol.
Thanksgiving was a success. Woke up and watched the parade on TV, followed by my parents coming over for dinner. Nice and easy. I do miss my sister for the holidays though (she moved out-of-state).
It's now December. Christmas shopping was mostly done online via AmazonSmile*. We put up and decorated our tree this past weekend. This year I am REALLY in the holiday spirit, and early, both of which are unusual for me. I'm just gonna roll with it.....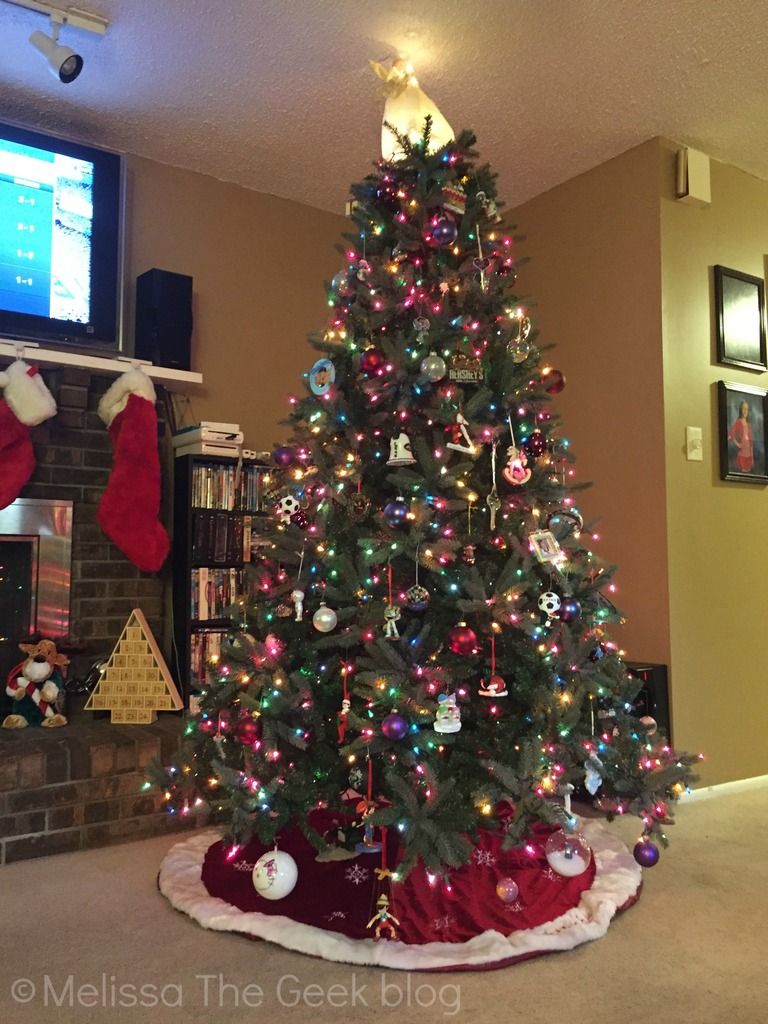 *I wrote a post about AmazonSmile & it can be found here
Okay, so now that I took the whole afternoon to write this post yesterday, I have to actually go and adult. Laundry needs to be tackled and the kids are fighting. One of those days, lol.